Claims that a newborn baby boy was offered for sale for 60,000 yuan (US$9,200) on social media has led to six people being arrested in central China, according to a police statement.
An investigative report by Xiaoxiang Morning Post was the first to point the finger at a group based in the city of Yiyang, Hunan province, which it accused of running a human trafficking operation via the popular messaging platform WeChat.
According to the newspaper article, which was published on Thursday, the group posted a message in mid-June that offered "a newborn, healthy boy" for sale. Anyone interested in buying him should "please come to Hunan, Yiyang quickly".
The post was accompanied by two videos of the infant and information about his parents, who "felt unable to raise a second child", the report said.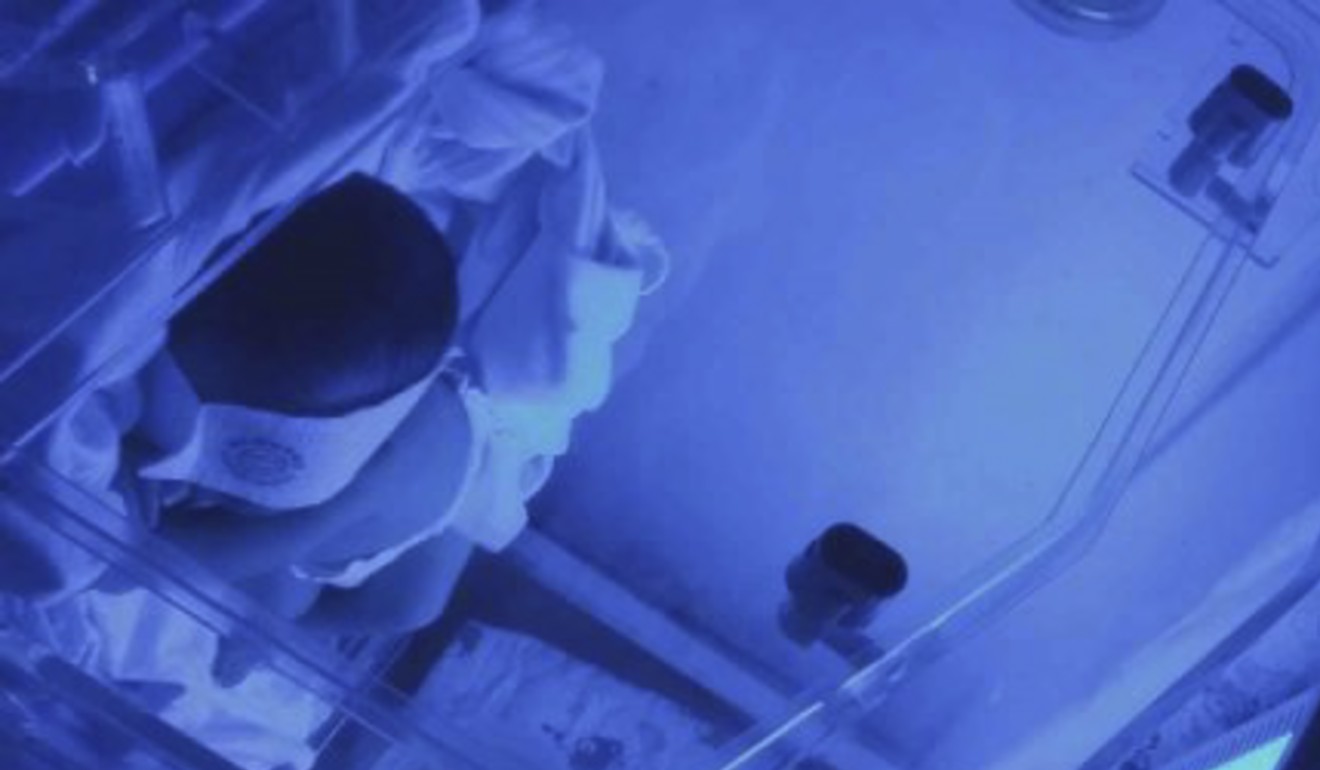 The police statement said: "Multiple media outlets and an unnamed individual reported that infants were being trafficked from a hospital in Yiyang on June 21, and the department arrested three suspects at the scene."
A subsequent inquiry led police to other suspects, it said.
"After the establishment of an investigative panel … we arrested three further suspects. So far, there are six people [in custody] and the case remains under investigation."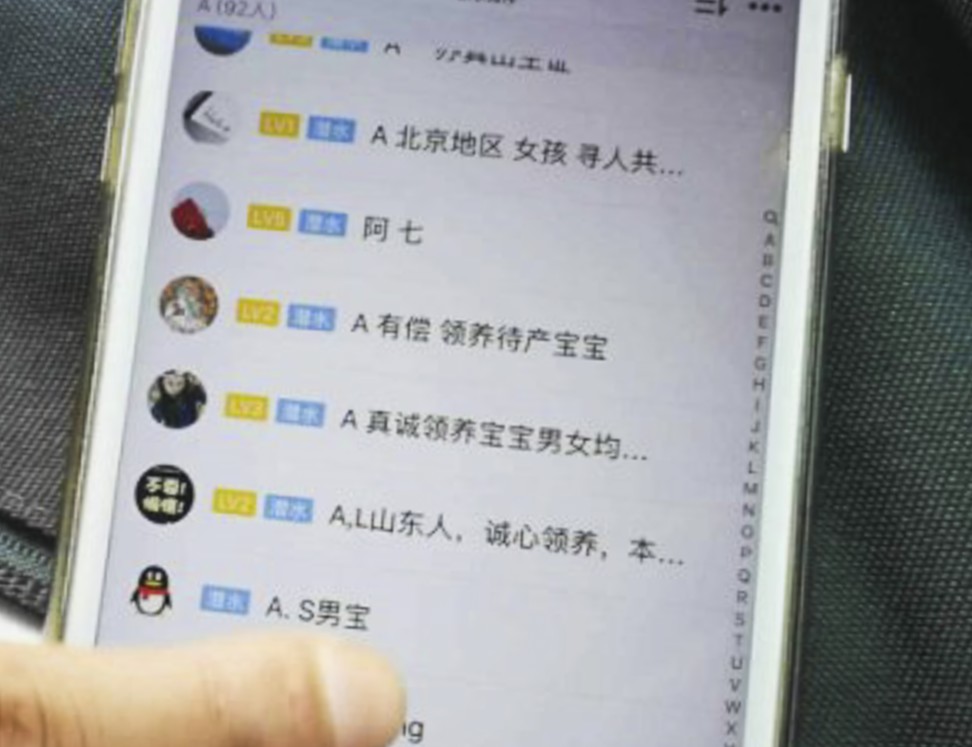 The newspaper report claimed that the traffickers contacted pregnant women when they arrived at the hospital and were often able to find buyers for their babies "within two to three days".
Some of the gang members had contacts in multiple hospitals across Yangyi, it said.
As for the baby boy put up for sale, his birth mother was asked to sign a declaration saying, "I give up my infant voluntarily [and] for free. I hope you [the adopted parents] can treat him with kindness".
By Erin Chan
SCMH